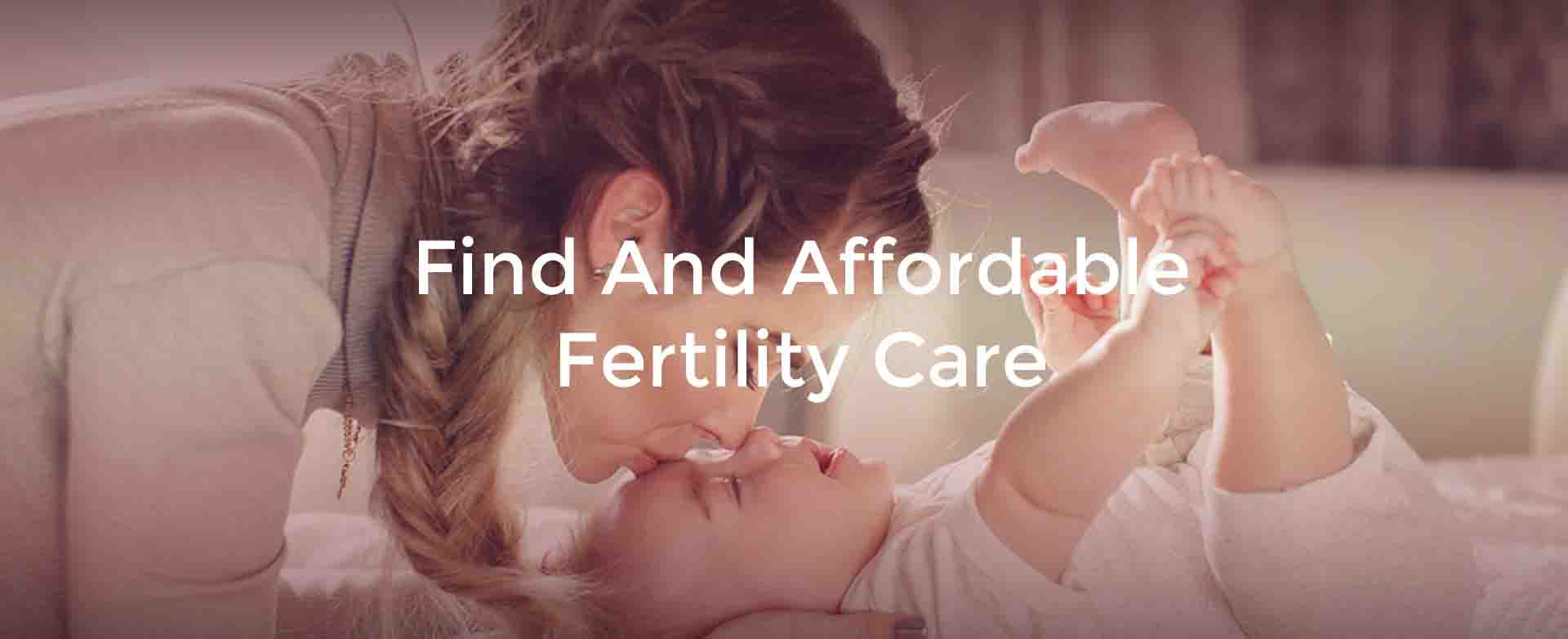 Orion Ivf Pune
Why Orion IVF ?
Accredited by National Accreditation board for hospitals (NABH)

Expertise in handling previously failed cases

2nd Rank in West Zone India By Times Survey

Personalize treatment plans
About Orion Ivf Pune
Best IVF Center in Wakad Pune
Because We See People, Not Just Patients
Best IVF Center in Wakad Pune for the prevention and treatment of infertility with latest Equipment's & experienced team of Doctors.
Rajesh Vyavahare
2022-01-03
Dr.parag sir is the only expert in IVF in pune and pimpri chinchwad area. This is I am stating because I have tried a lot before going to parag sir,but all my efforts goan fail and when I come to know about orion hospital I immediately went to him,and parag sir has successfully done the IVF.Now I have little baby girl of 5 months,she is very healthy and looking good also. So I insist those who have done lots 9f R N D pls go to orion hospital which is located on Datta mandir road next to polaris hospital and meet Dr.parag sir,I am dam sure u will get success. Further I would like thank Dr.parag sir for such a nice gift to me because of which my life has changed.thanks ance again parag sir.
One of the best dr for ivf treatment.. Highly recommend
I M speechless for Parag sir.....Jst Lyk God for me....Vry Gud &unique person on this earth🙏👏👏👏👏👏👍👍👍🌹🌹🌹🌹🌹Thankuuu So mch Parag sir..God bless uhh &ur entrie fmly🌹🌹🌹👏👏👏I Hv Cutest Twinz Due to Dr parag sr Thankeww so mch Dr Parag sr👶👶🤰
Kiran Honkhambe
2021-12-20
I am so thankful to Dr. Parag. He is very experienced and very hardworking. He is so soft-spoken and explains everything to the patients in detail. Thank you so much sir.
SHANKAR GHODAKE
2021-12-20
Dr Parag is very Genuine Person ,genuinely cares about his patients. He always takes the time to explain things to me in terms that I can understand. n making sure my health is The entire staff is wonderful. I would recommend Dr. Parag to anyone seeking a kind and brilliant doctor!
Read latest Blog
Latest Blog
Get a call from our counselor immediately